Electric Pilot Control Valves

KWE5K series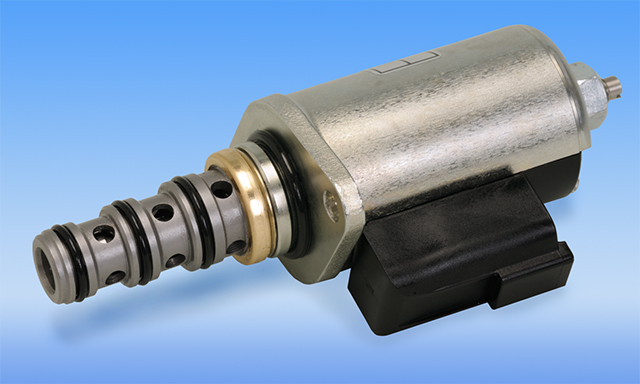 The electrical directional contorl valve (KWE5K series) is capable of switchiing flow direction of pilot pressures respectively in accordance with the electric instructions.
Features
Requiring only reduced space for the placement.
Improved maintainability thanks to cartridge type with easy attaching and removing.
Easy circuit change thanks to the same cartridge hole in the proportional valve and directional valve.
Applicable to various circuit solenoid blocks with plural solenoid valves monoblocked.
Specifications

Model
KWE5K
Max. Supply Pressure (MPa)
8.8
Max. Back Pressure
(Allowable Pressure) (MPa)
1
Max. Flow (L/min)
16
Solenoid Rating
DC24V / DC12V
Applications
Contact