About Us
Power Management and Control
We began to produce hydraulic machinery in 1916. Since then as a business center of Kawasaki Heavy Industries, Ltd. we have satisfied customers demands for power and control and have successfully extended our product range to include hydraulic components, marine machinery, precision machinery and associated control systems.
Making the most use of our accumulated and advanced technology, we build a competitive advantage in the field of noise and vibration reduction as well as high pressure and efficiencies. We are now recognized as a market leader in the hydraulic industry.
With production sites in Japan, United Kingdom, China, Korea and India and sales and service networks in Japan, United Kingdom, United States, China, Korea and India, Kawasaki hydraulic components are now playing vital roles in the world.
Our Products in Your Life
Kawasaki hydraulic products are used near your life. Find out our products from below.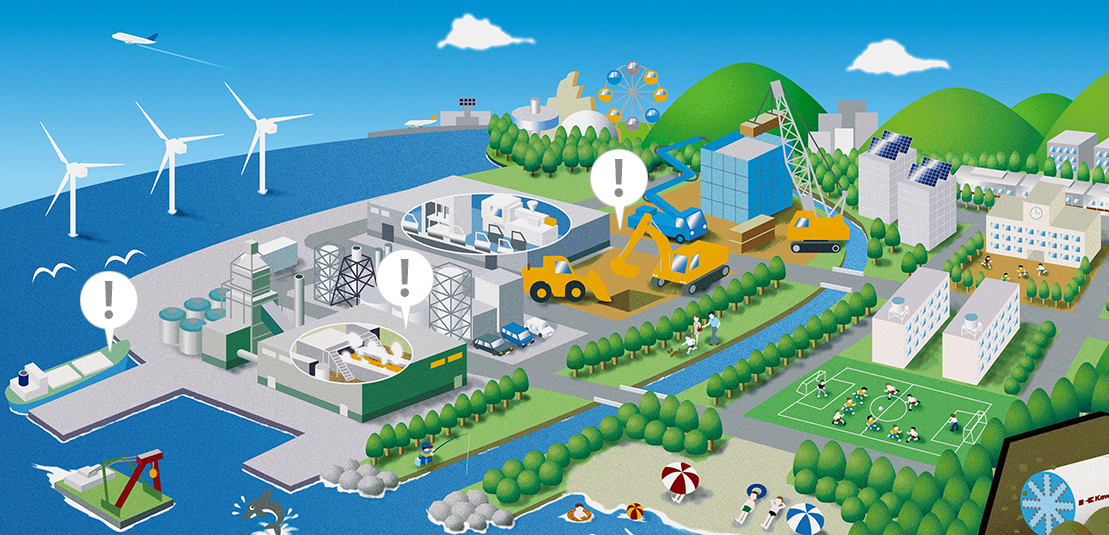 Our History
1916
Began work on Hele-shaw type radial piston pumps at the marine machinery works (now Kobe Works), formerly Kawasaki Dockyard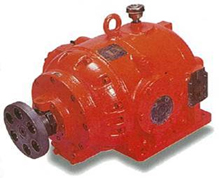 1968
Established and relocated Nishi-Kobe Works, started the Hydraulic Machinery Division. Developed swash-plate type axial piston pumps/motors.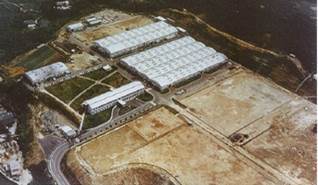 1994
Established the Kawasaki Precision Machinery (UK) Ltd. and commenced production of Staffa Motors in UK. Established the Precision Machinery Division in Kawasaki Motors Corp., U.S.A. as a sales base in US (current KPM(USA)).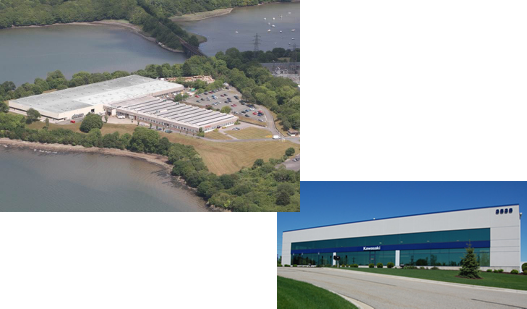 2005
Established Kawasaki Precision Machinery (Suzhou) Ltd.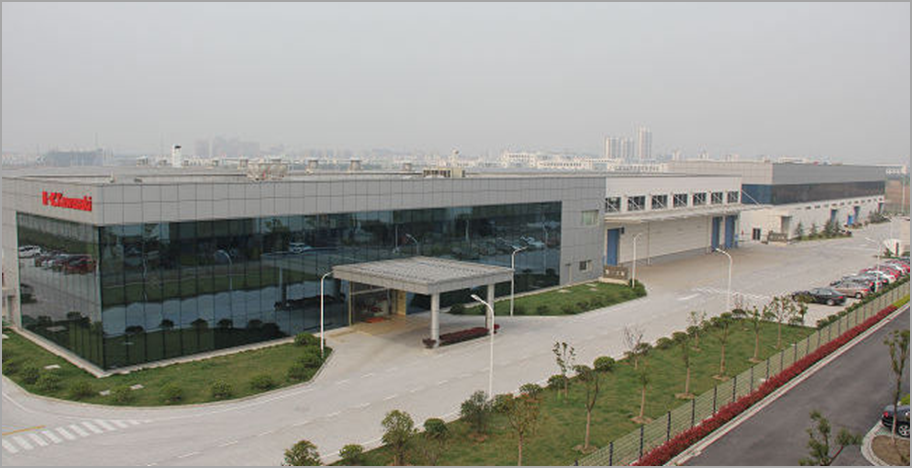 2012
Established WiproKPM as a joint venture in Bangalore, India.
Global Network
Factories equipped with latest facilities and incorporating advanced manufacturing systems produce high technology products to all over the world.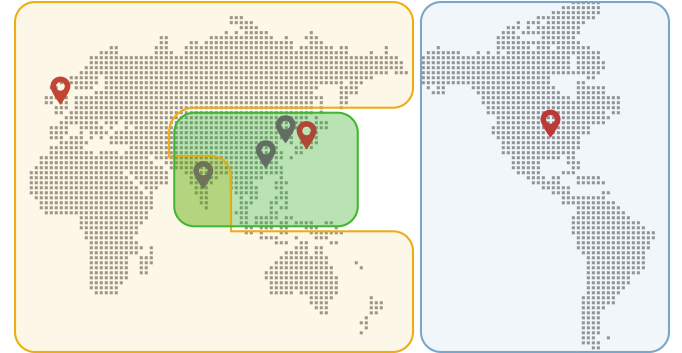 Our Support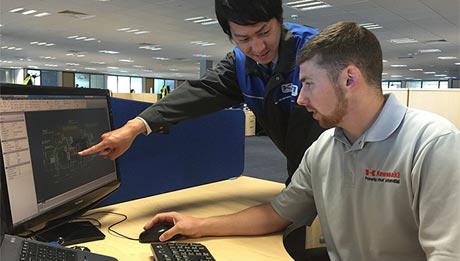 We provide the complete service solution for hydraulics. Our specialists are ready to respond with the latest and advanced technologies.
Our Achivement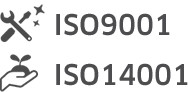 Certified to conform to the ISO9001 and ISO14001
Contact