Pilot Control Valves

PVD series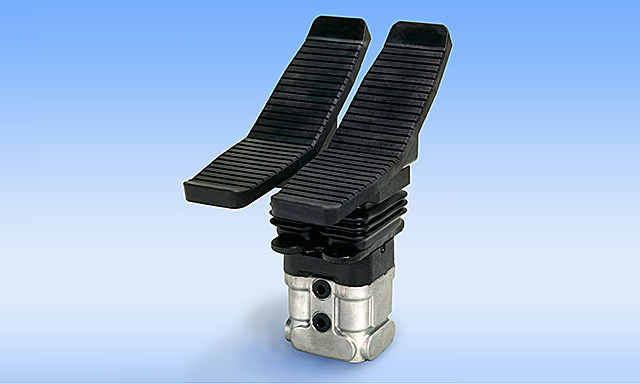 PVD series is a pressure-reducing type pilot valves to control spools of multiple control valves. It has a damping part, suitable for controlling travel.
Features
The operational torque can be reduced according to the customer's requirement, and the small operational force enables minute control.
Damping force depending on velocity is given at any position of the operating lever.
Specifications

Model
PVD6P
PVD8P
Max. Inlet Pressure (MPa)
6.9
Output Pressure (MPa)
0~2.9
Rated Flow (L/min)
10
Features
with damper
Applications
Contact