Optional Valves

HLV series (Hydraulic Lift Valves)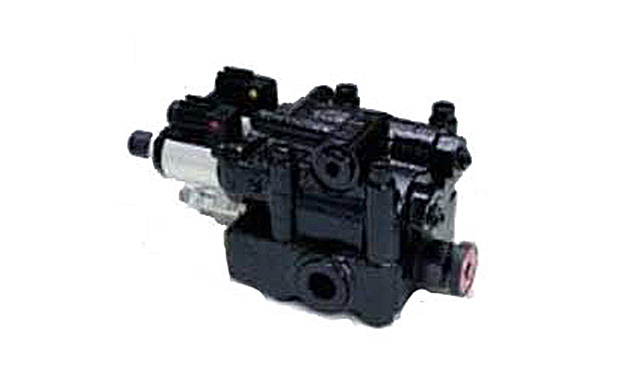 HLV series is hydaulic lift valve which controls the flow rates into and out of the actuator in propotion to the input currents to the solenoids. It is hydraulic lift valve used for a broad range of equipment such as table lifters and home elevators.
Features
The running speed can be freely controlled by electrical signals.
A fail-safe design based on the failure mode effect analysis has been adopted.
Easily attachable plug is used for wiring.
Specifications

Model
HLV20
HLV40
Operating Pressure (MPa)
1.5~13.7
Max. Flow (L/min)
20
40
Applications
Contact