Excavator System
Open circuit system grown in the excavator applications
The open circuit system that utilizes the variable displacement pump can be devided into two types of control system; one of which is called negative flow control system (negacon) and the other is called positive flow control system (posicon) depending on the pump flow control characteristic. Utilizing Kawasaki's variable displacement pump and multiple control valve the superior controllability and the fuel saving can be achieved.
Applications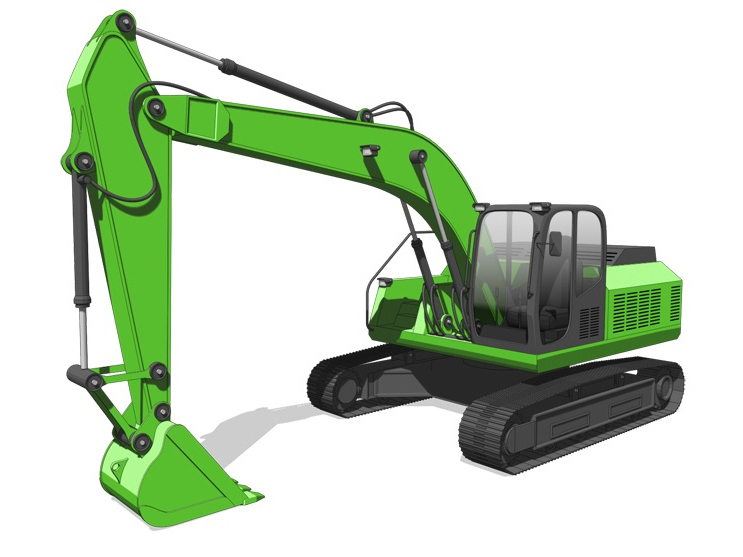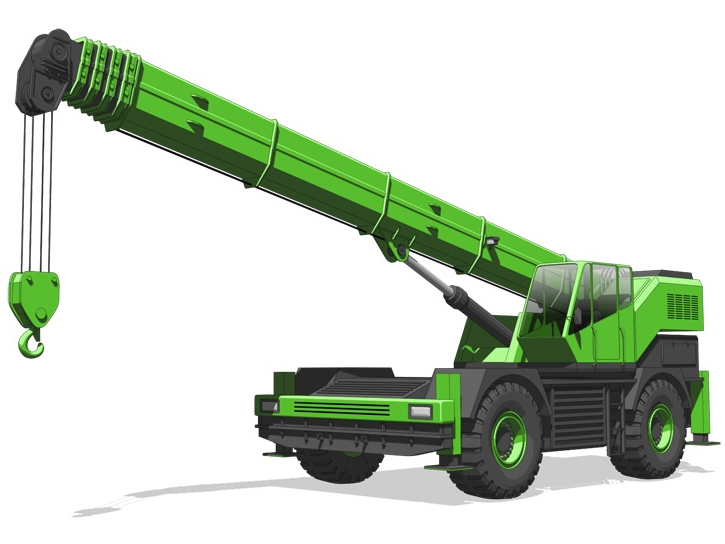 The open circuit system using the variable displacement pump are widely used on the construction machinery such as hydraulic excavators, crawler cranes, and wheel loaders. It is a highly efficient system that can realize the superior controllability under various working conditions such as precise grading operation or powerful digging operations.
Control system that achieves high efficiency and superior control performance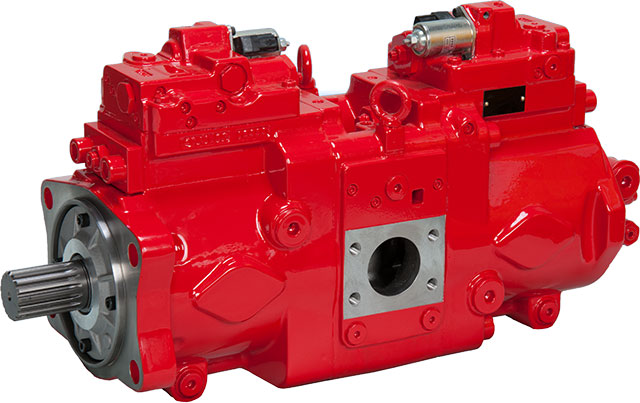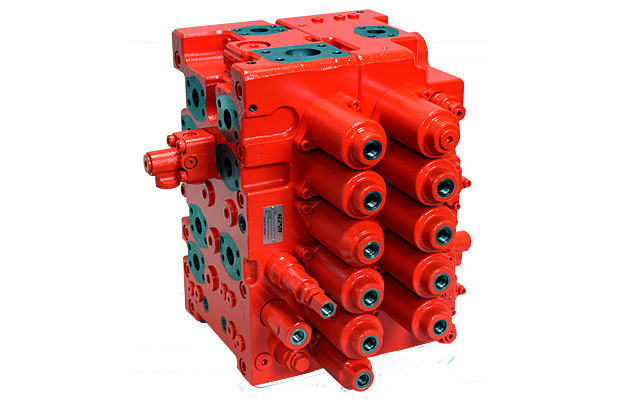 Utilization of high efficiency pump (K5V, K7V series) and the control valve with low pressure loss and superior control characteristic, futhermore utilization of electric proportional control into the system enable the whole control system to be highly efficient and the optimum machine performance.
Products for Excavator System
Pumps

Model
Displacement (cm3)
Pressure (MPa)
Control Type

K7V series

60 - 130
35

Electric Flow Control
Hydraulic Pilot Flow Control
Torque Limiting

K3V / K5V series

63 - 280

34.3

Electric Flow Control
Hydraulic Pilot Flow Control
Torque Limiting

K7SP series

36 x 2
30
Motors

Valves

| Model | Flow (L/min) | Pressure (MPa) | Actuation Type (Electric / Hydraulic) |
| --- | --- | --- | --- |
| KMX series | 180 - 450 | 34.3 | |
| MW series | 240 - 350 | 34.3 | |
Contact