Load Sensing System
The load sensing system enables the load independent flow control which results in the consistent machine operating speed and superior controllability. Pressure compensator built in the control system can realize flow sharing performance, which allows for excellent controllability at simulutaneous multiple fuction operations.
Applications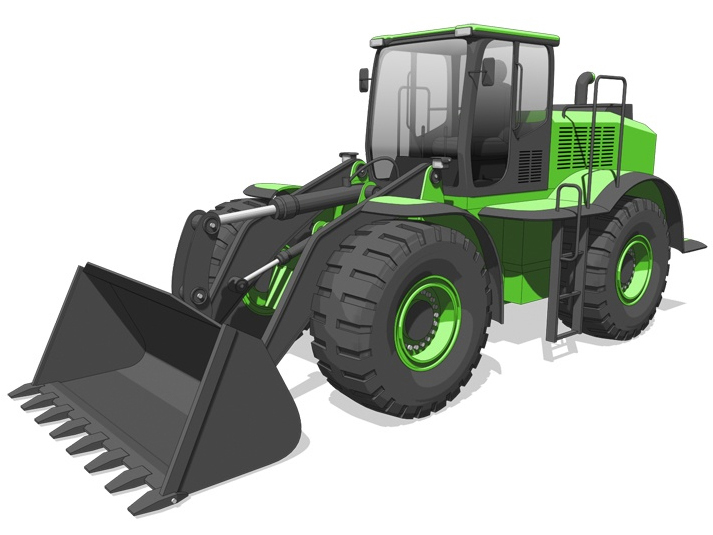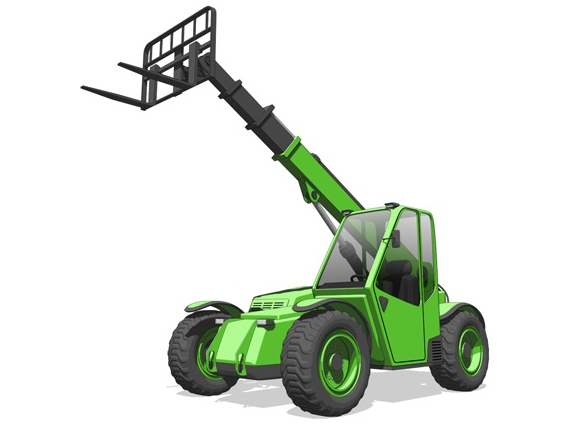 The load sensing system is widely used on the contruction, material handling, and agricultural machinery. The load sensing system provides superior operability regardless of the load to the machine. It also contributes to the energy saving.
The control system that achieves stable control performance and energy saving.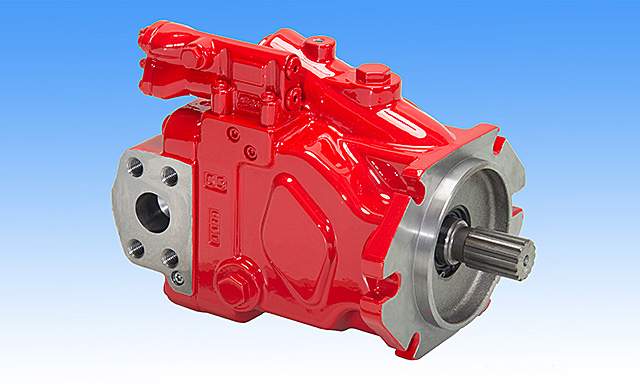 The K3VLS series axial piston pump that provides high efficiency and stable control characteristic and the KLSV series load sensing control valve that has low pressure loss and superior control characteristic contributes to the excellent machine operating performance and the energy saving.
Products for Load Sensing System
Pumps

Model
Displacement (cm3)
Pressure (MPa)
Control Type

K3VLS series

50 - 150
28

Load Sensing
Pressure Compensating
Electric Flow Control

K3VL series

28 - 200
32

Load Sensing
Pressure Compensating
Torque Limiting
Valves

Model
Pressure (MPa)
Flow
(L/min)
Actuation Type (Electric / Hydraulic)

KLSV series

40
240-450
Variable pump system / Load sensing

KLW series

35
450
Variable pump system / Load sensing

KLR series

27
200
Variable pump system / Load sensing

KMP series

30.9
80
Fix pump system / Open center
Contact