Waste Heat Recovery Boiler
Waste Heat Recovery Boiler is a system which recovers various kinds of waste heat generated from the production process of steel, non-ferrous metal, chemical, cement etc and those equipment of industrial furnaces, refuse incinerators, industrial waste incinerators, and convert such recovered heat into useful and effective thermal energy. Waste Heat Recovery Boiler is contributing to industrial society in terms of improvement of thermal efficiency, energy saving, environmental protection etc.
Conditions of the origin of waste heat depend upon each kind of facility which discharges waste heat. Conditions like gas temperature, pressure, corrosiveness, dust content etc vary depending on the conditions of each case. Therefore, deign and fabrication of waste heat recovery boiler require rich experience and technical capability. Kawasaki is able to provide waste heat recovery boilers suitable to extremely tough conditions such as gas temperature of 1,500 degree C (2732 F) dust content of 400g/Nm3 (174 gr/dscf) and SOx content 40%. Kawasaki has delivered more than 500 units of various kinds of waste heat recovery boiler, of which quality and reliability are highly reputed by the customers.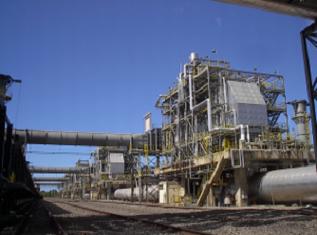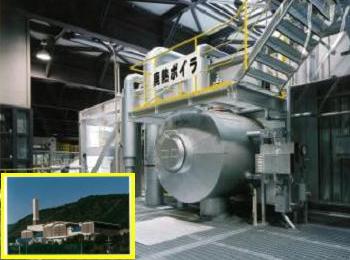 Contact