FPSO (Floating Production Storage & Offloading) Use Marine Boiler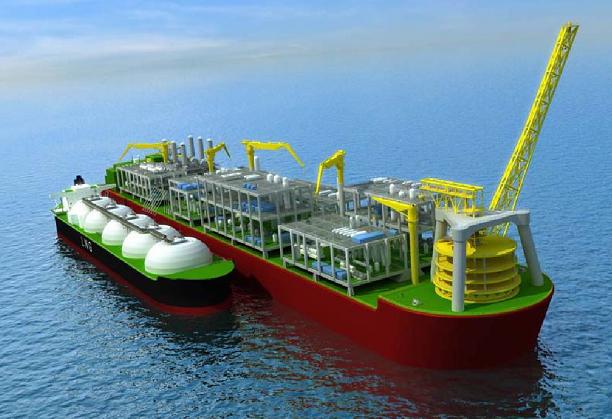 Kawasaki Heavy Industries, Ltd. (KHI) supplies the FPSO use Marine Boiler covering HIGH steam condition (more than 60barg x more than 500 deg C). These boilers have got testimony to our proven track (more than 200 units for Marine Boiler for LNG Carriers and more than 1200 units for Land use) and high capability, which have realized reliable and robust boilers that could operate under severe off-shore conditions.
In parallel with an expected increase of worldwide energy consumption, floating LNG and oil facilities are anticipated to be required worldwide in addition to conventional onshore LNG/oil plants, and opportunities for boilers for such facilities are expected to grow accordingly.
KHI will continue to promote sales of boilers for off-shore floating facilities.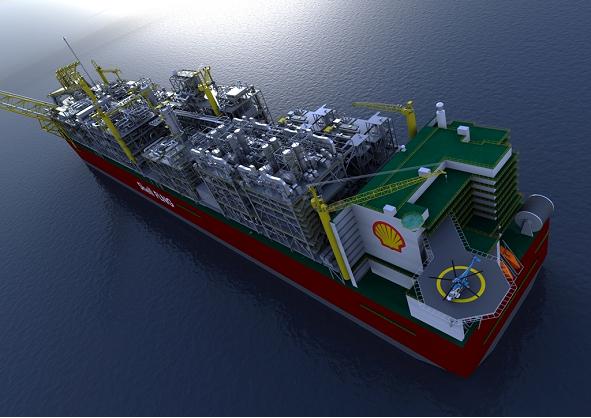 Shell floating LNG "Prelude FLNG"
7 units of 220ton/h Kawasaki boilers will be installed
Contact