Pump Units / Tank Units / Valve Stands / Hydraulic Units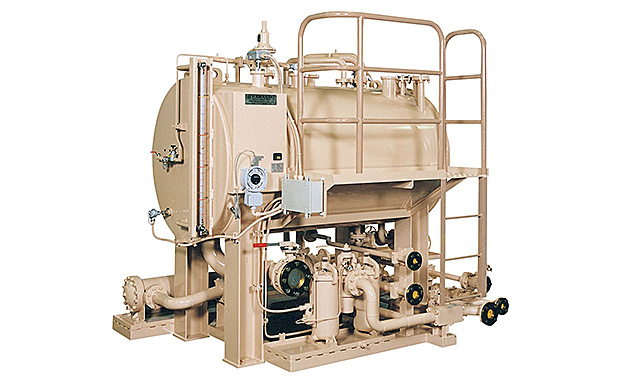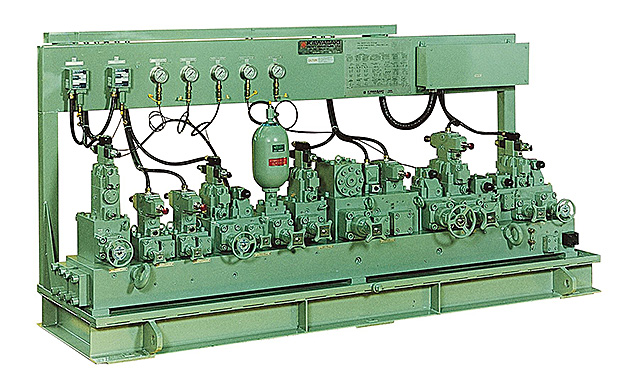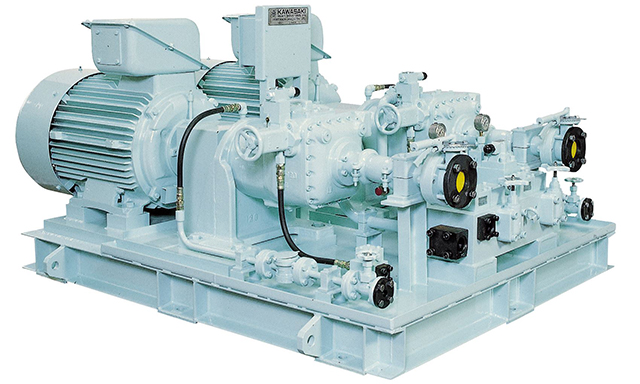 We provide "Tank units" and "Valve stands" for various applications as well as "Pump units" equipped with our high-reliability pumps.
Also we have an extensive delivery record in various fields including press machines, metal plants and system for power plant.
Pump Unit
A hydraulic pump, an electric motor and relief valves with unloading function are mounted on a base of high rigidity.
High pressure and long service life can be attained by using a KAWASAKI Pumps.
Among variety of regulators, the horsepower constant type, pressure constant type or electric control type is selectable according to customer's requirement.
Tank Unit
According to the arrangement, the location of the suction port and return port, and flow in a tank are designed suitably.
According to the hydraulic fluid type, working environment, and contamination control level, the material is selected from among stainless steel, improved atmospheric corrosion resistant steel, and general structural steel.
Valve Stand
Simple and pipeless.
Single piece manifold reduces welding, packing and sealing that cause oil leakage.
Adoption of all gasket valves assures easy maintenance.
Specifications

Applications
Contact