Axial Piston Pumps (Open Loop)

K3VG series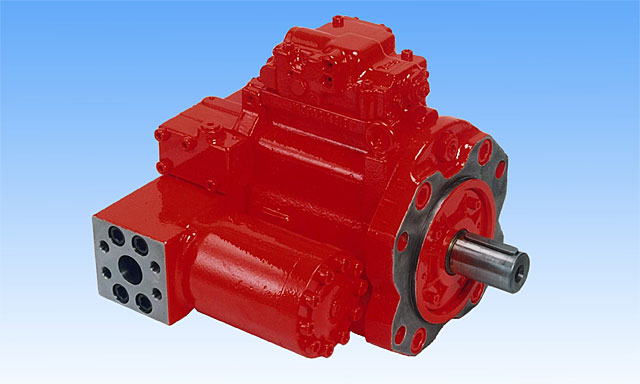 The K3VG series are variable displacement axial piston pumps of swash plate design for industrial equipment.
It supports a wide variety of control methods such as flow control, pressure control, horsepower control, and their combination.
In addition, the electric-hydraulic servo regulator 「ILIS(Intelligent Liner Servo)」 can discharge the flow rate according to the electric command with high accuracy.
Features
High Pump Efficiency
Wide range of control options
Low Noise
Compatible with fire-resistant fluid
Long Life
Varieties of Control Methods
Specifications

Model
K3VG
63
K3VG
112
K3VG
180
K3VG
280
K3VG
180DT
K3VG
280DT
Displacement (cm3)
63
112
180
280
360
560
(180x2)
(280x2)
Pressure (MPa)
Rated
34.3
Peak
39.2
Max Self Priming Speed (min-1) *1
2,600
2,200
1,850
1,600
1,850
1,600
Mass (approx.) (kg)
48
68
86
160
160
300
*1 The suction pressure should be -0.01 MPa and avobe.
Control Curve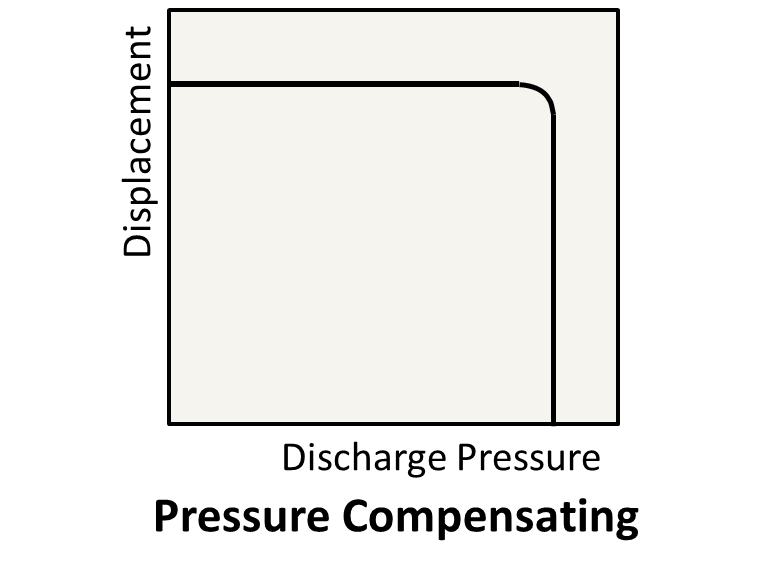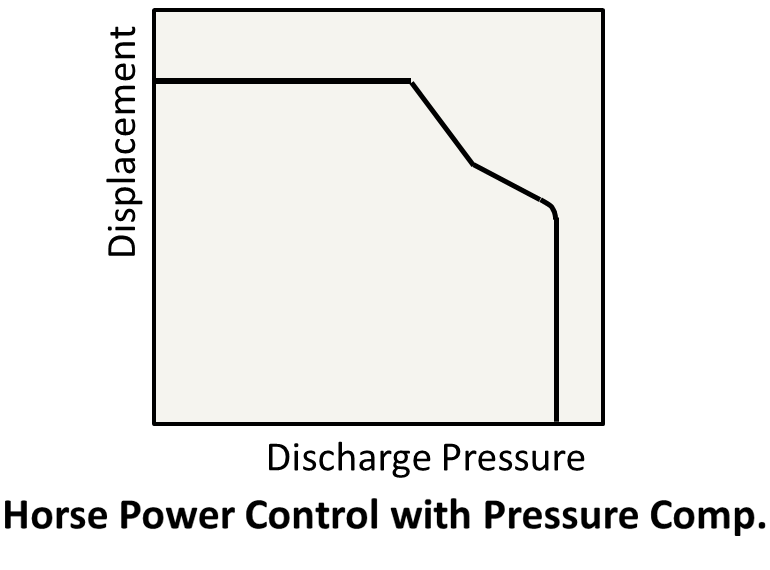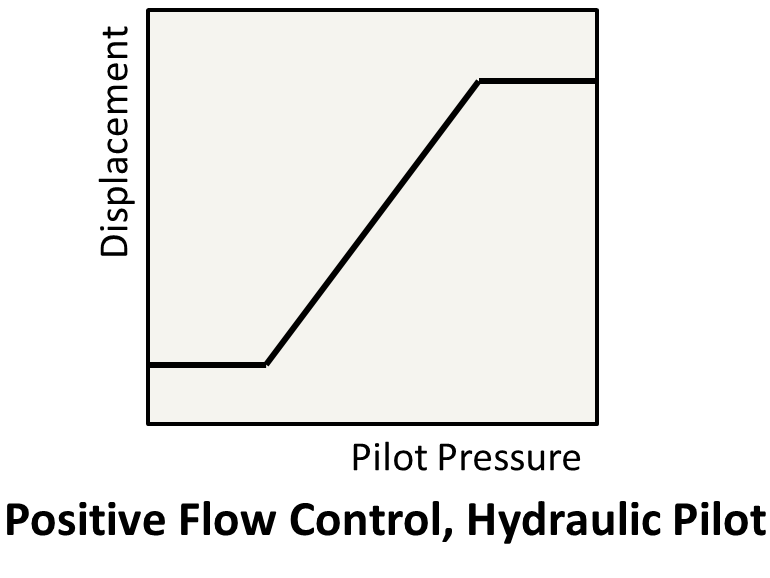 The above are the example of control curves.
Download
Applications
Contact