Low-Noise Systems
K3PU Series
The high pressure and large capacity pump with ample experience is combined with an electric motor by introducing a unique bellhousing. This development realizes compact pump units. Furthermore the flexible mount of the hydraulic pump alleviates the vibration and system noise.
Applications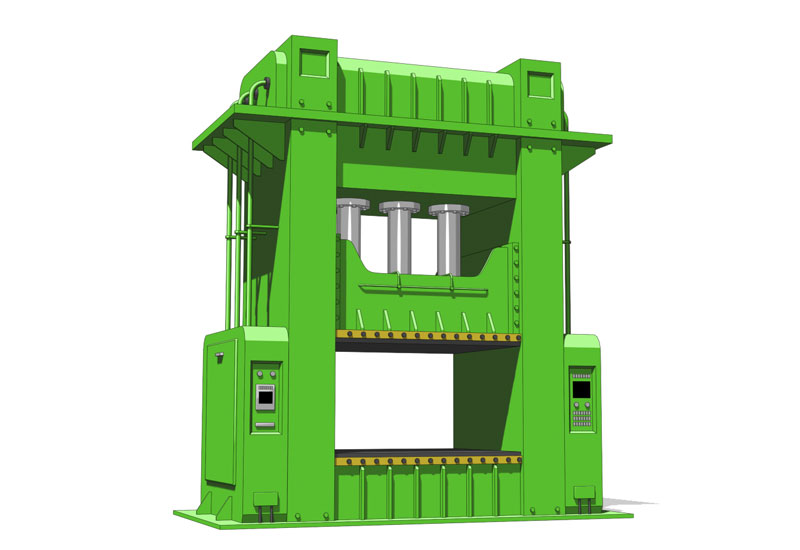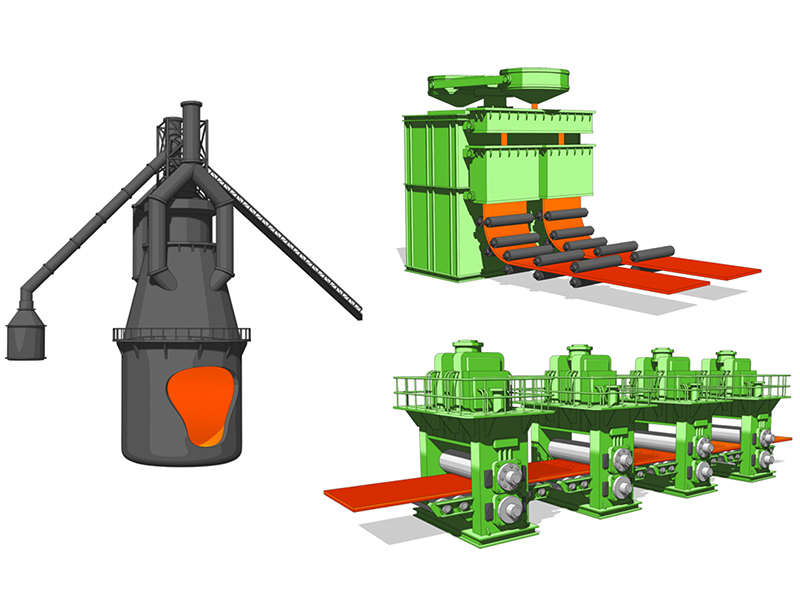 K3PU Series are available for use in noise-restricted working environments, such as metal plants.
Realize low noise and simple unit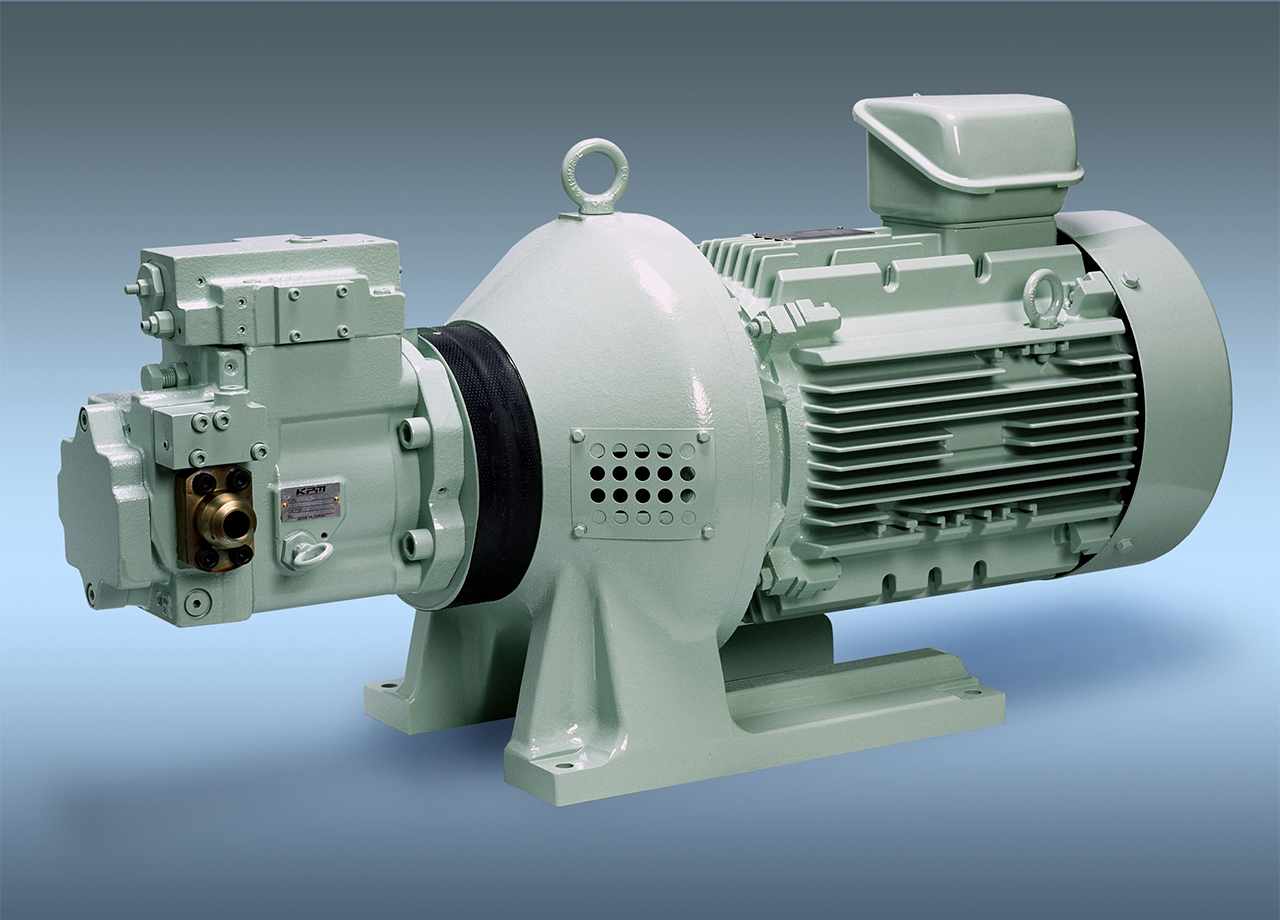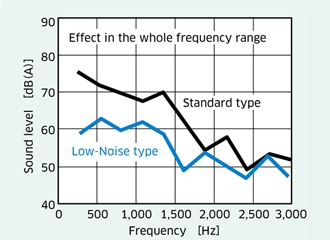 (*The above data are not guaranteed.)
A high-pressure and large-capacity type axial piston pump is used.
A flange mounted type (JIS) electric motor is used.
A hydraulic pump and an electric motor are directly assembled to the bellhousing, so it saves you the centering work.
Silent System
The Screw Pump is used as the hydraulic source based on its ample record of proven performance as a low-noise hydraulic pump.
By Kawasaki Silent System which realizes the best class of low noise characteristics in the industries of high pressure hydraulic deck machinery, it contributes to the improvement of living environment for passengers and crews on the vessel such as ferry.
Low pressure pulsation and Low noise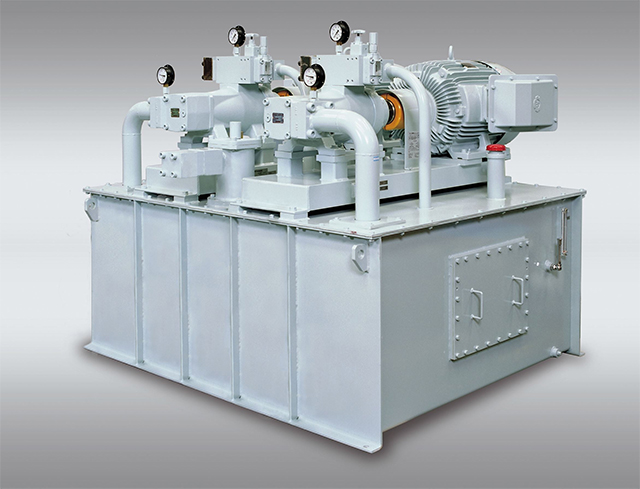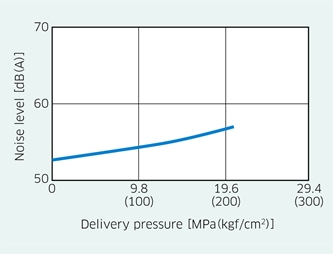 (*The above data are not guaranteed.)
Screw pump creates far less pulsation in discharge pressure and less casing vibration, keeping the full and piping vibration/noise low.
Products for Low-Noise Systems
Pumps
Model
Displacement (cm3)
Pressure (MPa)
Control Type

K3VG series

63 - 560
34.3

Pressure Compensating
Hydraulic Pilot Flow Control
Electric Flow Control

K3VL series

28 - 200
32

Load Sensing
Pressure Compensating
Torque Limiting
| Model | Flow (L/min) | Pressure (MPa) |
| --- | --- | --- |
| Screw Pumps | 2 - 12000 | 1.0 - 24.5 |
Contact