Axial Piston Pumps (Open Loop)

K7SP series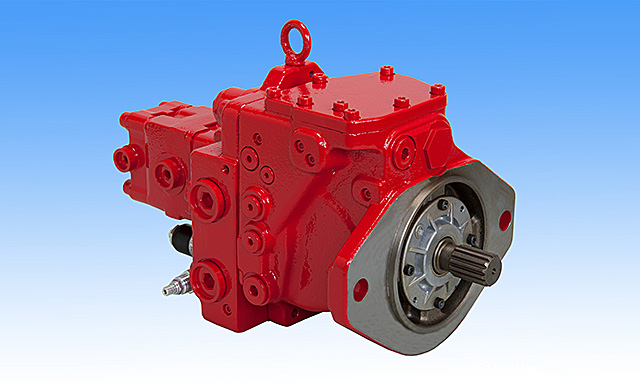 The K7SP series are variable displacement axial piston pumps of swash plate design for mini evcavators and other industrial vehicles.
Remarkable noise reduction has been achieved by the latest technologies for noise reduction.
An optional pump can be attached.
Features
Compact Design
Compact construction
High reliavility
Low Noise
Specifications

Model
K7SP36
Displacement (cm3)
36×2
Pressure (MPa)
Rated
30
Peak
32
Max Self Priming Speed (min-1)
2,300
Control Curve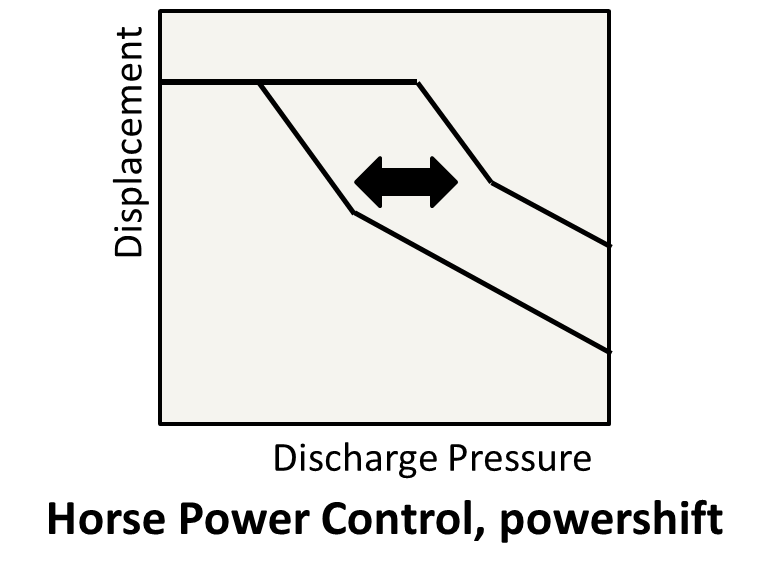 The above are the example of control curves.
Applications
Excavator System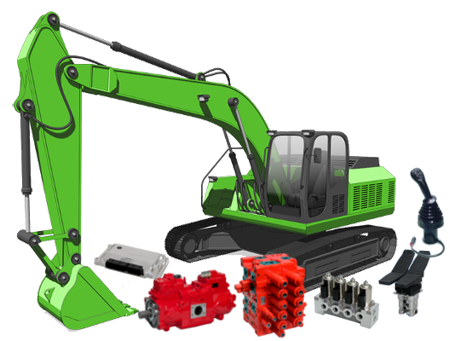 Most common hydraulic system for the hydraulic excavators is a system with the variable displacement pump in the open center control system. Electronically controlled positive displacement control system, which is one of the excavator system, can optimize each operating function to provide efficient, smooth and precise control performance.
Contact