Axial Piston Pumps (Open Loop)

K3VLS series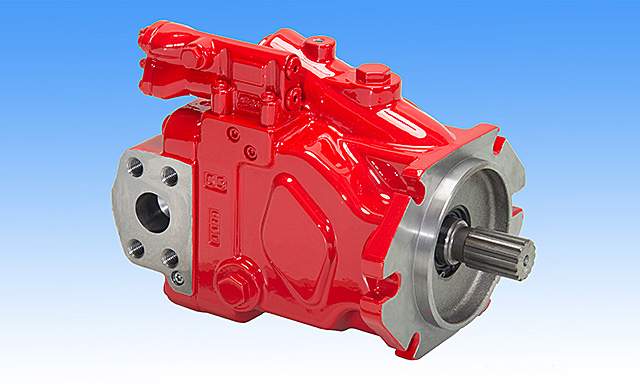 The K3VLS series are variable displacement axial piston pumps of swash plate design, suitable for use in mobile applications and industrial vehicles with medium pressure hydraulic systems.
The K3VLS pumps enable flexible configuration in a wide range of applications with their compact size and light weight design.
The K3VLS series pumps are available in size (rated displacement) ranging from 50 to 150 cm3/rev with various control options, such as load sensing, pressure cut-off, and horsepower controls.
Features
High Pump Efficiency by applying the latest technologies
Compact and Light Weight Design provides flexibility in installation
Low Noise
Responsive and Stable Control Performance
Specifications

Model
K3VLS
50
K3VLS
65
K3VLS
85
K3VLS
105
K3VLS
150
Displacement (cm3)
50
65
85
105
150
Pressure (MPa)
Rated
28
Peak
35
Max Self Priming Speed (min-1)
2,700
2,600
2,500
2,300
2,200
Mass (approx.) (kg)
21
25
31
37
52
Control Curve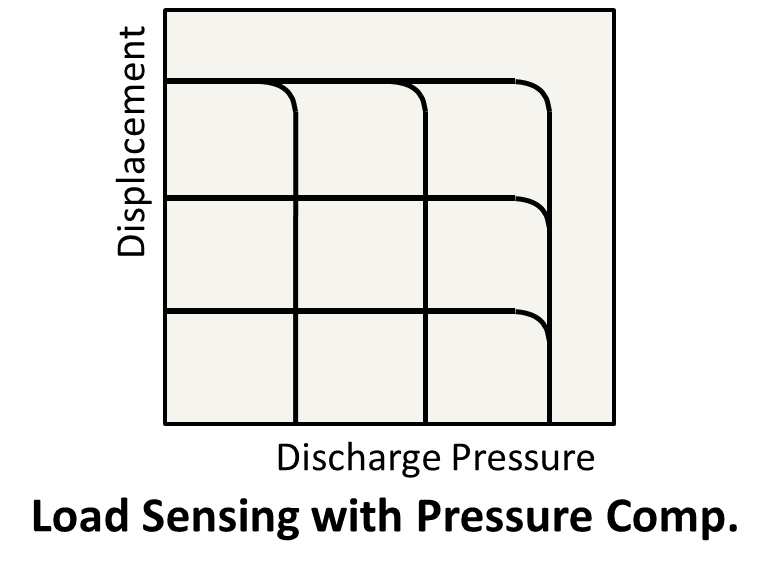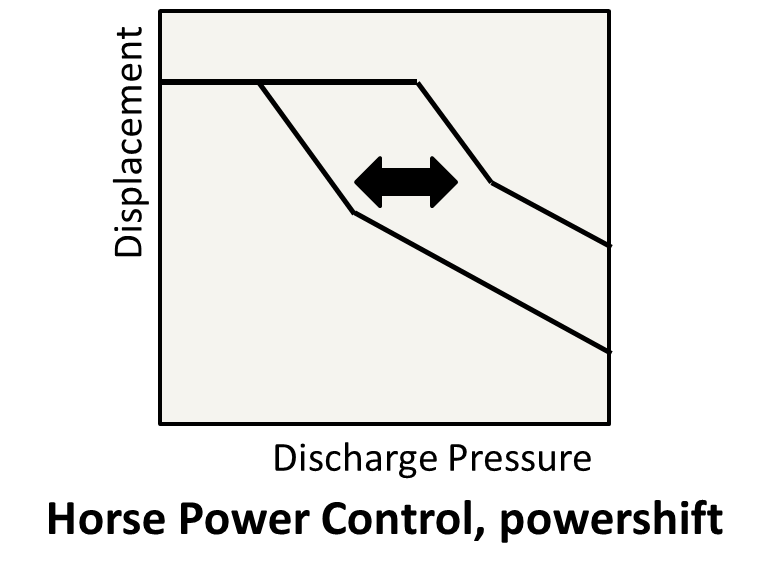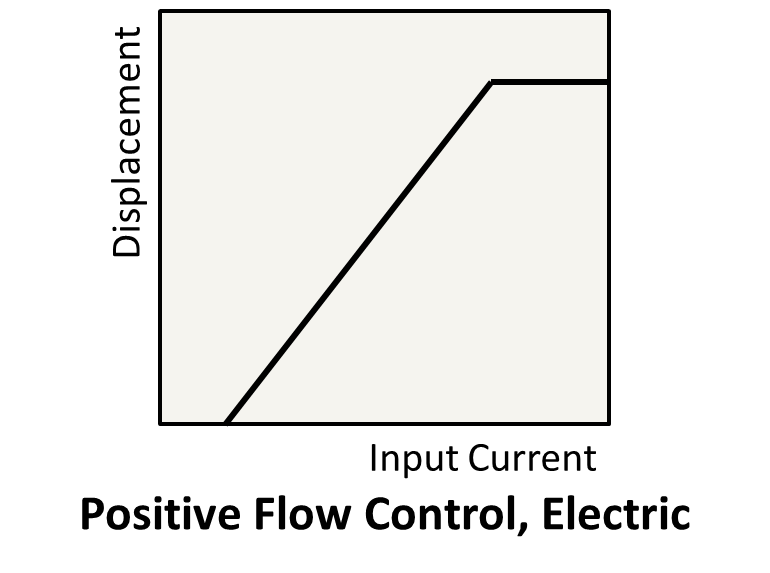 The above are the example of control curves.
Download
Applications
Load Sensing System

The required machine operating speed can be provided independent from the machine loading conditions.
Contact