Equipment and Device

Precision Gear Pumps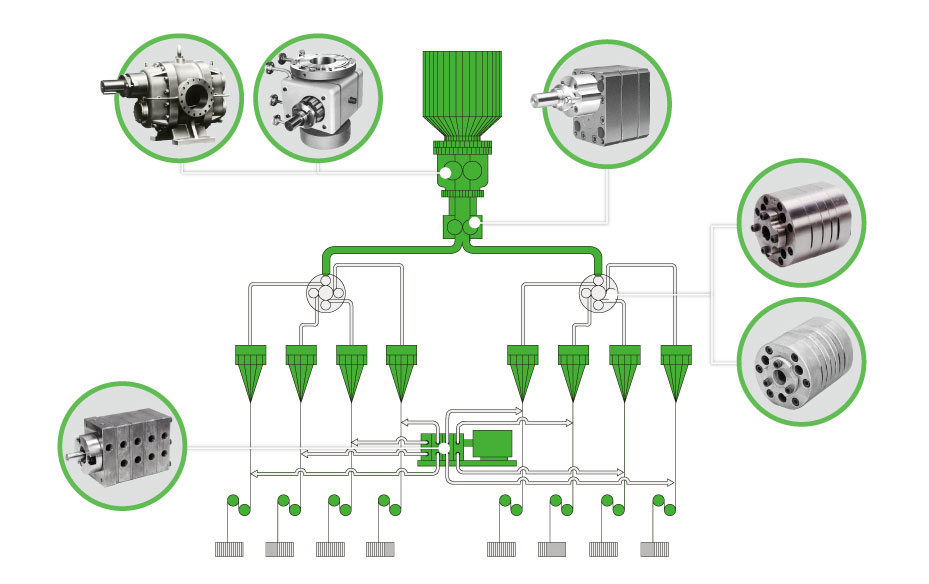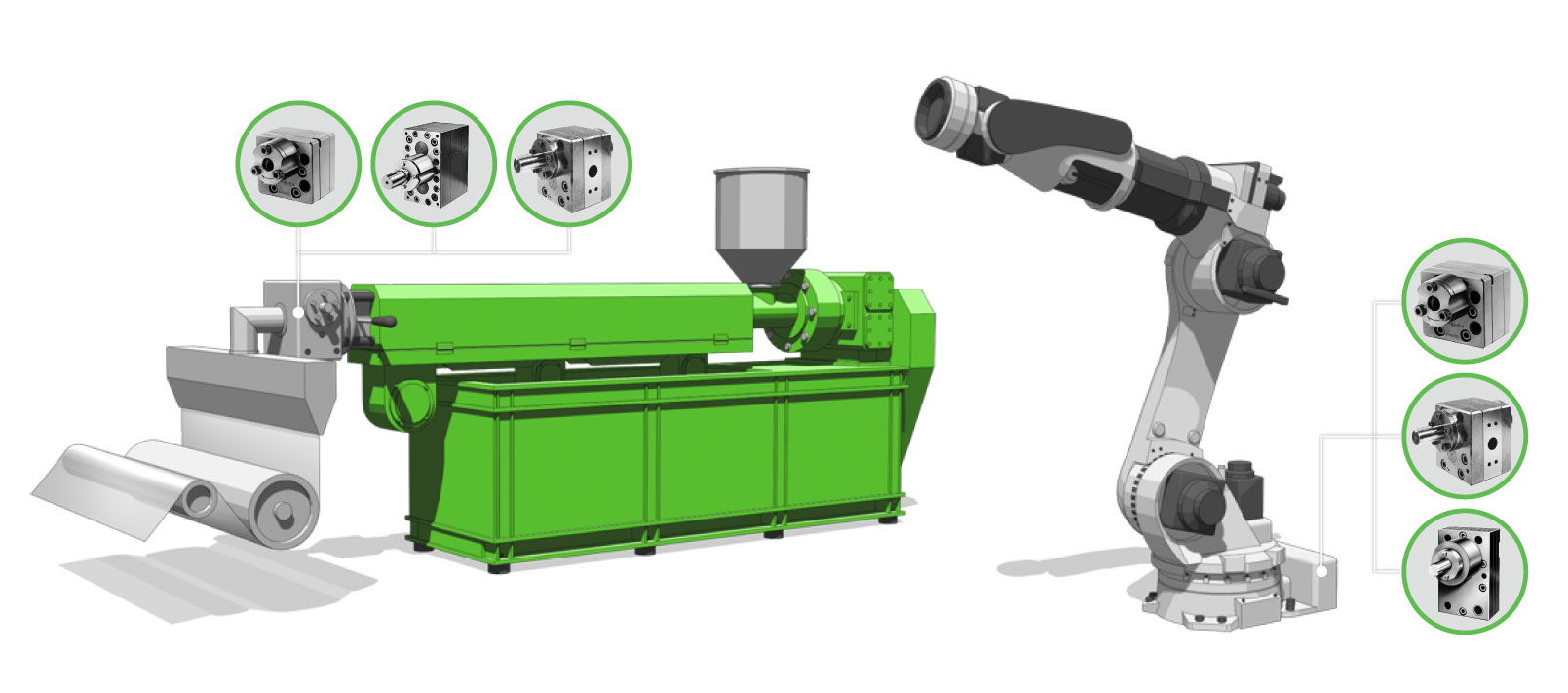 Kawasaki has been manufacturing precision gear pumps since 1946, and their performances are unrivaled and highly acclaimed worldwide. The Kawasaki Precision Gear Pumps are produced with the highest degree of manufacturing accuracy to enhance performances of the external-contact type gear pumps, which in principle have small pulsations and good volumetric characteristics. These pumps were originally developed for pumping and metering of polymer to the spinnerette in the production of chemical fibers, and have prevailed in many other applications that require a constant accurate flow.
Pumps
Flow (L/min)
0.001 - 800
Pressure (MPa)
2.9 - 49
Contact