Kawasaki (Chongqing) Robotics Engineering Co., Ltd.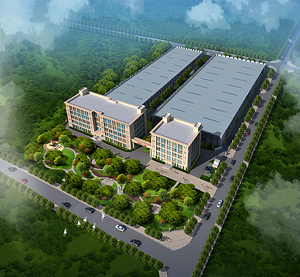 No. 301, Yunhan Street, Shuitu Industrial Park, Beibei District, Chongqing, China
Tel: +86-23-6317-3088
Kawasaki Robotics site

Profile
Kawasaki (Chongqing) Robotics Engineering Co., Ltd. is a JV company between Kawasaki Heavy Industries, Ltd., Japan (holding a 51% share) and a Chinese capital company. It is the only robot manufacturer in Southwest China. The company's main business purposes are as follows:
to build automobile manufacturing lines
to design and manufacture robots, robotic systems and jigs
to sell and install robots
to support startups
to provide after-sales service
Chongqing is one of the leading cities for the automobile, auto parts, motorcycle and electronics industries. As an integrated robot manufacturer, Kawasaki Robotics (Chongqing) can provide customers with welding, painting, handling and palletizing systems.
In December 2016, a sizable new factory of 7,000 m2 was completed to assemble the dual-arm SCARA robot "duAro". The factory supplies quality robots with short lead times and at reasonable cost. It also provides quick after-sales service.
Finally, Kawasaki (Chongqing) constantly supports customers from their viewpoint. We act quickly and responsibly, thus contributing to the development of China.
---
Contact
If you need more information about our business, please feel free to contact us.
CONTACT