VEGA Boiler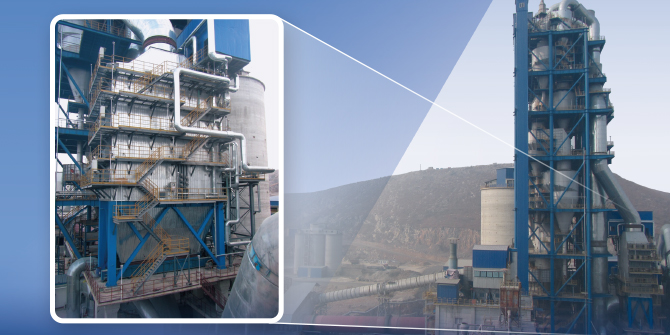 Improved power output and reduced boiler weight in a compact design

A new heat transfer tube structure achieves better heat transfer as well as reductions in boiler weight and size. By adopting higher steam pressure and temperature, the VEGA boiler improves power output.
Product Description
A new type of boiler for waste heat recovery power generation systems at cement plants capable of covering approximately 30% of a plant's power requirements
* VEGA is an abbreviation of Vertical Exhaust Gas Advanced and a registered trademark of Kawasaki.
Special Features
· Utilizes hammering equipment that improves heat transfer and achieves highly effective dust removal
· Draft loss is approximately 75% lower than that of conventional Pre heater boilers, reducing induced draft fan power consumption
· Modular block design of heat transfer tubes shortens installation time approximately 25%