Other Initiatives
Kawasaki is also active in other fields of space exploration, engaged in various experimental and technological development programs.
Space Debris Removal Satellite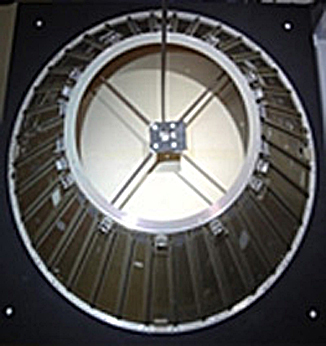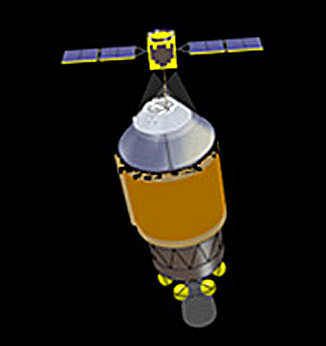 Reusable Launch Vehicle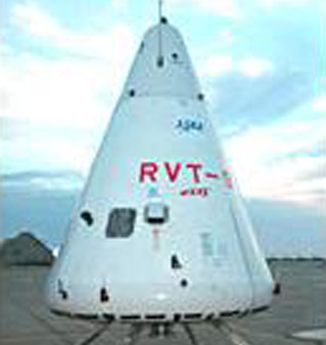 We have long been supporting efforts to develop spacecraft and flight control for future fully-reusable space transportation systems.
Stratospheric Platform Using Airship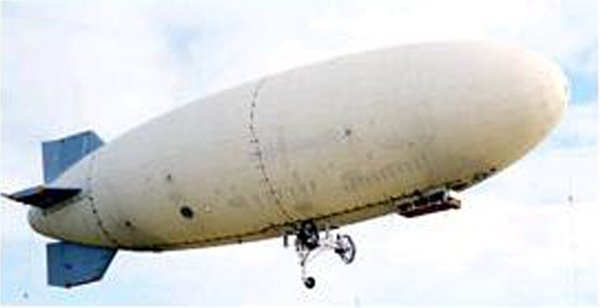 We have been conducting studies on utilizing airships as new stratospheric bases for communications and broadcasting that remain stationary approximately 20 km above the earth's surface.