Fertilizer Plant
Kawasaki provides ammonia and urea fertilizer plants with natural gas as their feed stock. A urea granulation process facility can be either a fluidized bed type or a prilling tower one in response to customer's request.
We can also provide a self-contained consistent system including gas turbine power generation facility, a steam boiler, a water treatment and drainage facilities and a nitrogen manufacturing facility as utility off-site facilities necessary for a fertilizer plant.
This plant is based on sophisticated, highly efficient and reliable technologies by cooperating with Kellogg (KBR, MWKL) and Stamicarbon.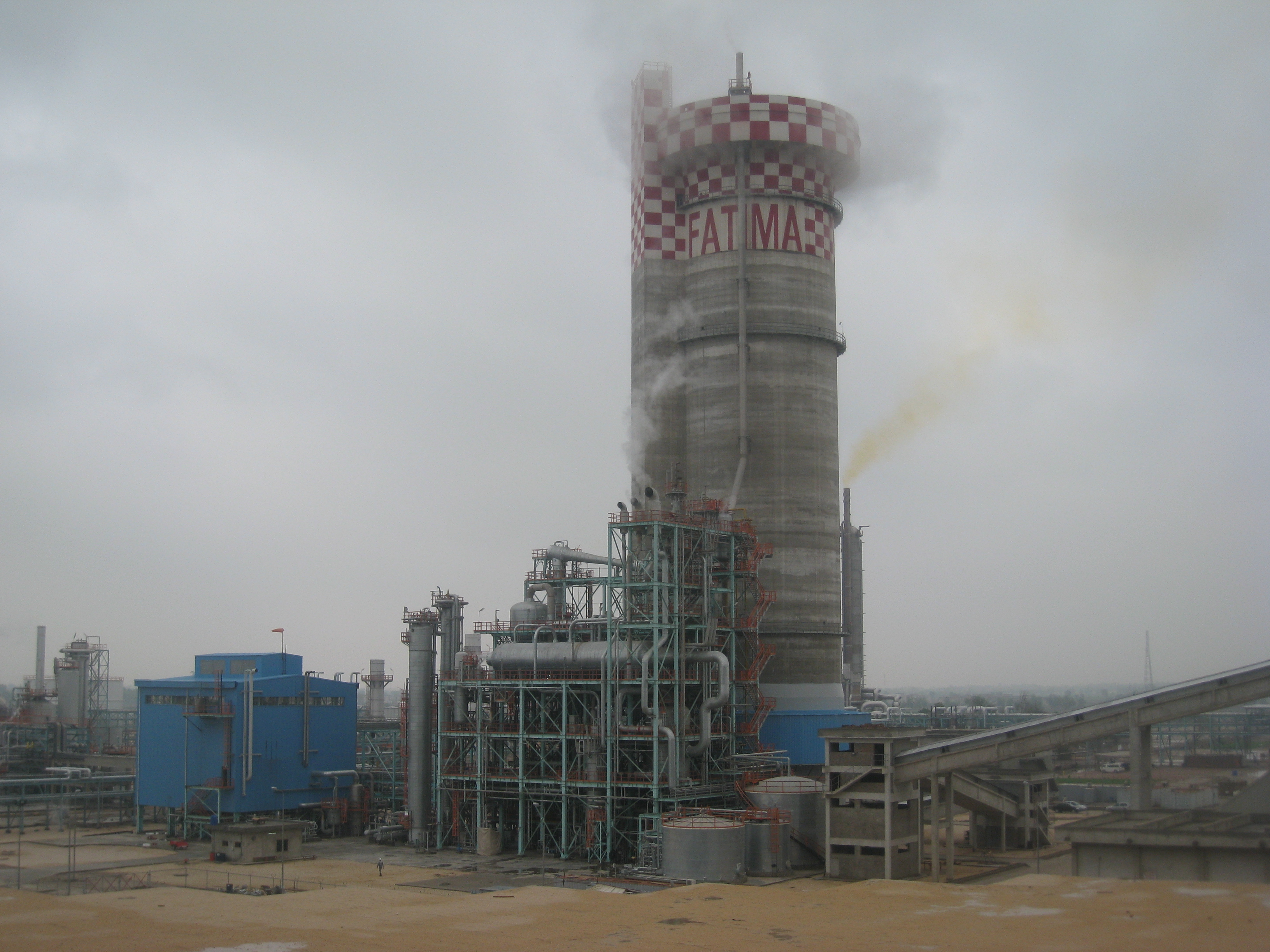 Features
We provide a fertilizer plant based on highly reliable technologies by cooperation with Kellogg (KBR, MWKL) and Stamicarbon. We can provide technologies which satisfy our customers for low running costs and energy saving by activating synthetic catalyst highly, maximizing waste heat recovery and optimizing process control.
Contact