Noise reduction hangar (for Engine Run-up)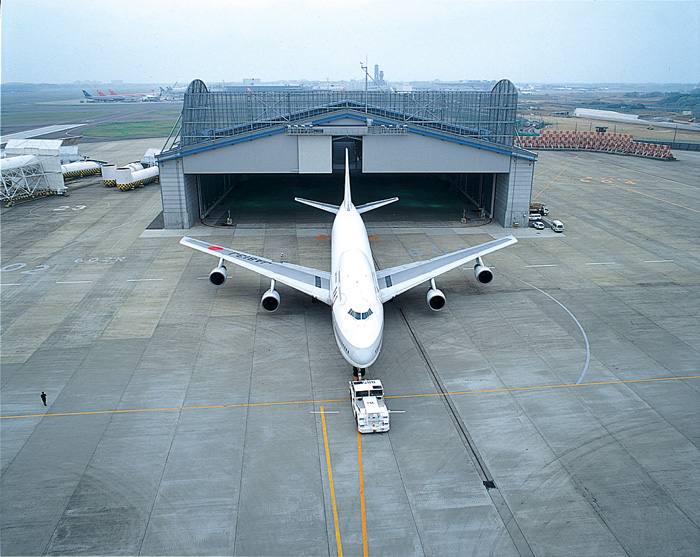 Kawasaki successfully delivered Noise Reduction Hangar for aircraft engine run-up (NRH) at Narita Airport in 2001. The NRH can be used for a variety of models such as B747, B777, B767, B737, A320, MD11, DC10 etc to reduce noise level to 60dB(A) during engine run-up at the boundary line of the airport. The NRH, with its high aerodynamic performance, is an engine run-up facility designed for all wind directions up to 25 knots (13m/sec.).
This facility is rated as the first noise reduction hangar with high performance in the world.
Photo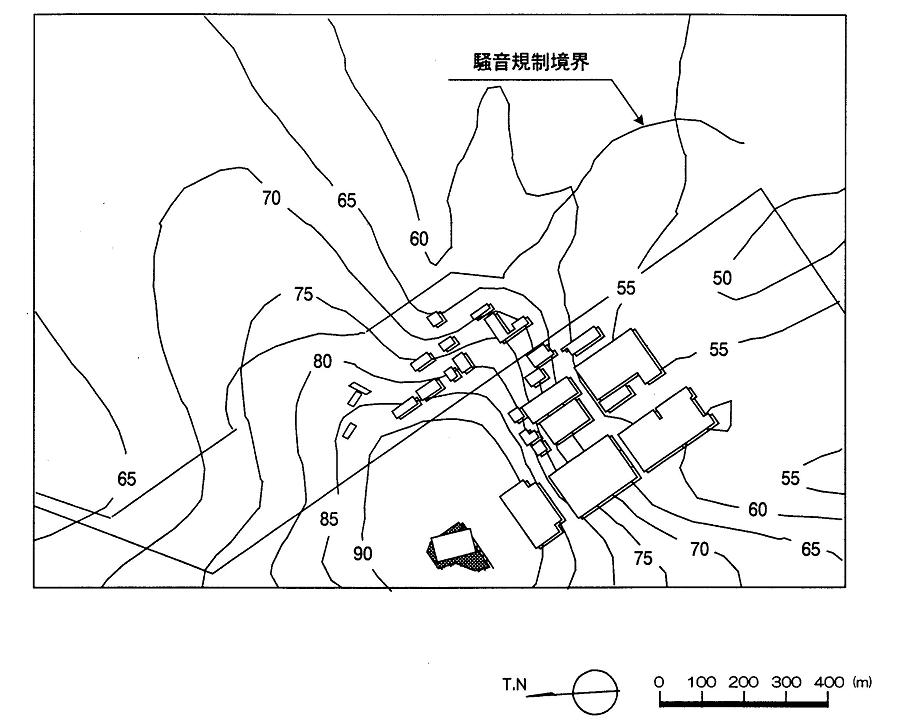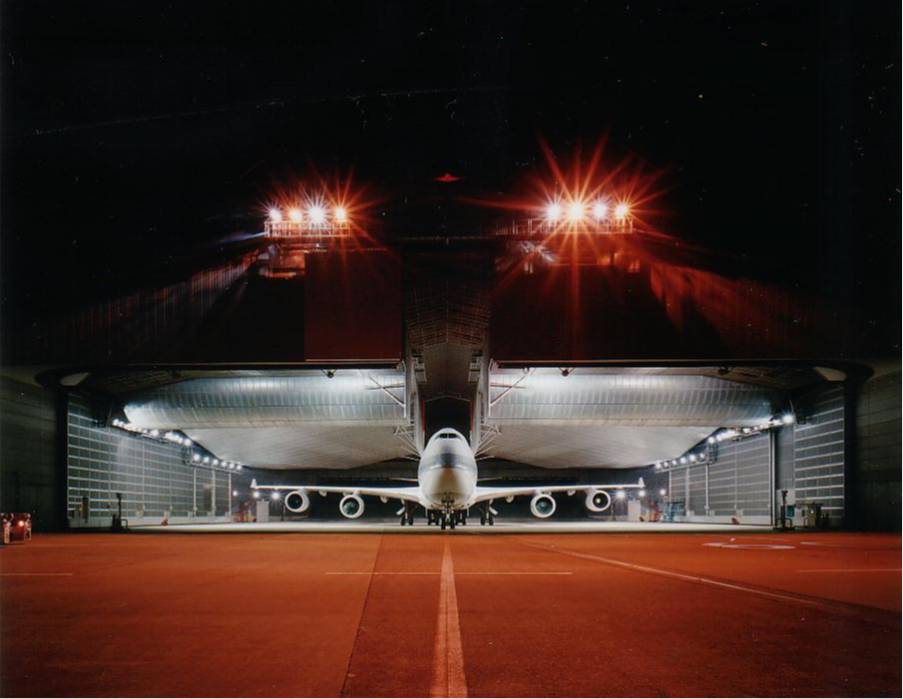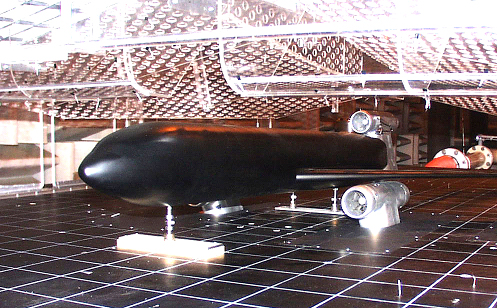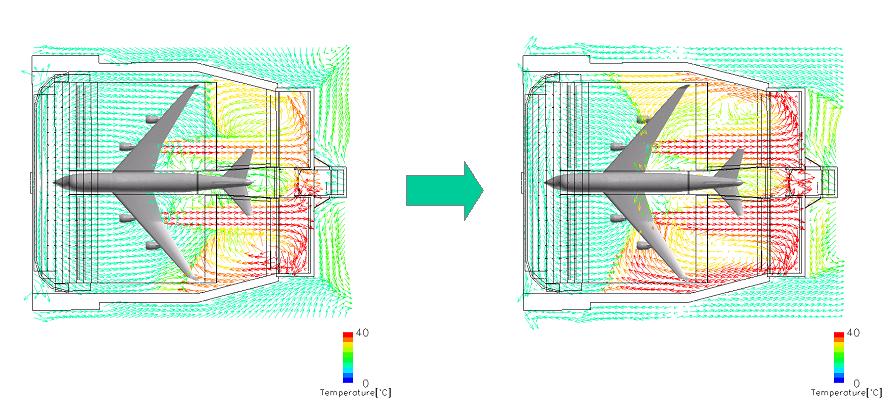 Features
The NRH is equipped with skyward roof intake/exhaust vent to deaden the noise below 60dB at the boundary line.
Noise absorbing structure installed on the wall, roof and vent can also reduce infrasonic noise.
Even under rainy weather, engine run-up operation can be done safely in all wind direction up to 25 knots (13m/sec.) of wind velocity.
There are commutation vane and screen to regulate airflow in the hangar.
Contact