Improving the Quality of Slag Equipment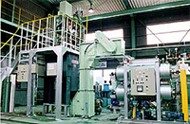 The ash from waste incinerators and fly ash is melted at high temperature for being reused as resource. Kawasaki also proposes the improving the quality of slag for boosting its effective utilization.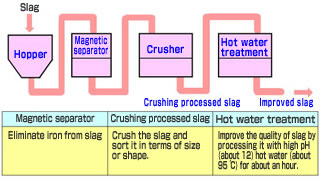 Features
Improved slag, which is processed by magnetically separated, crushed and hot raised pH water treatment, has similar character to river sand. It hinders the elution of heavy metal and boosts the stability of slag. By improving, the slag can be utilized more widely and the mixing rate as aggregate can be raised.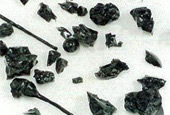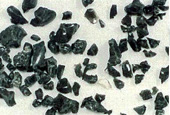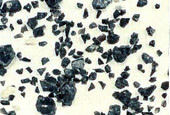 Contact