Donation to Medical Institutions
The Energy System & Plant Engineering Company produced approximately 6,500 medical-use face shields and 15,900 medical gowns at Kobe Works and Harima Works in April and May 2020. These were donated to medical institutions to help prevent the spread of COVID-19.
In addition, Kawasaki Group company Kawaju Support Co., Ltd. lent and set up outpatient reception tents for Kawasaki Hospital in Kobe City free of charge in April 2020.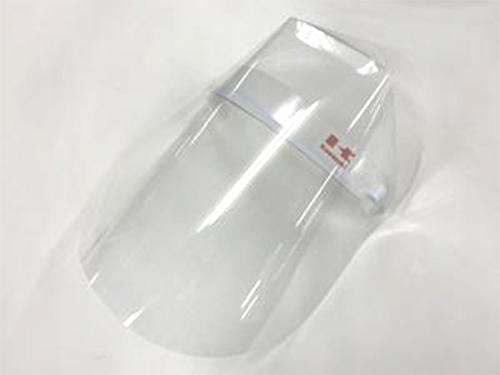 ---
Contact