Affiliation with the COGEN World Coalition as a Founding Member
Kawasaki Heavy Industries has joined the COGEN World Coalition (hereafter "CWC") as a founding member.
The CWC is a non-profit organization founded to connect companies, organizations, and experts working in the field of cogeneration, as well as to strengthen coordination and promote the global spread of cogeneration by sharing information and experiences pertaining to this field among related parties.
In recent years, as efforts for low carbon and decarbonization around the world have been accelerating, cogeneration is gaining prominence as an energy system that combines economic efficiency and environment-friendliness. By producing and supplying both electric power and heat from primary energy sources (fuel), it is expected to be highly effective at energy conservation and the reduction of CO2 emissions. The CWC was established by a gathering of companies aiming to reduce environmental impacts by utilizing this technology.
Our company's strengths lie in our lineup of products compatible with distributed-type energy supplies, including gas turbines, gas engines, and boilers, and our ability to propose optimal integrated systems that combine these products. From here on, we will continue to actively improve our product technology even further and strengthen our plant engineering capabilities, and deploy our energy-related businesses on a global scale. We will also make contributions to achieving a stable energy supply, reducing environmental impacts, and realizing a low-carbon/decarbonized society while responding appropriately to the diverse demands of the market.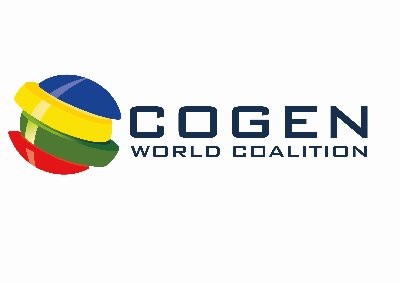 (Related Links)
COGEN World Coalition website
https://www.cogenworld.org/
[Project for Development of the World's Most Efficient Gas Turbine (L30A)]
https://youtu.be/IvkeCelHvME