Kawasaki Receives Order from India for 20MW Class Gas Turbine Power Generation System
Kawasaki Heavy Industries, Ltd. announced that it has received an order for a 20MW class gas turbine generator set from Prodair Air Products India Private Limited via Kawasaki Gas Turbine Asia Sdn. Bhd., its gas turbine sales and service subsidiary for South and Southeast Asia, located in Kuala Lumpur, Malaysia.
The Gas turbine generator set will be used to supply electricity and heat to a steam methane reforming plant located in Kochi, south India. The heat from gas turbine will be used for steam methane reforming equipment. It is to start operation in second half of 2015.
The equipment Kawasaki received the order for is the GPB180D powered by L20A gas turbine. This order is further testament not only to the superior environmental performance and lifecycle cost of Kawasaki's gas turbines, but also to the company's high level of technological expertise and a proven track-record of successful deliveries all over the world.
With state-of-art technology and excellent reliability based on experience, Kawasaki will further strengthen the market for gas turbine generator sets throughout the world. Moreover, Kawasaki will utilize local sales offices in the Americas, Europe, and the Far East as well as Asia and continue to expand its business through its four-region approach to global operations.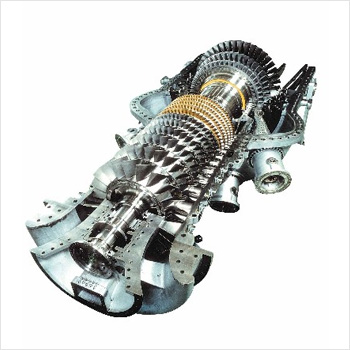 Contacts