Axial Piston Motors (Swash Plate)

M7V / M7X series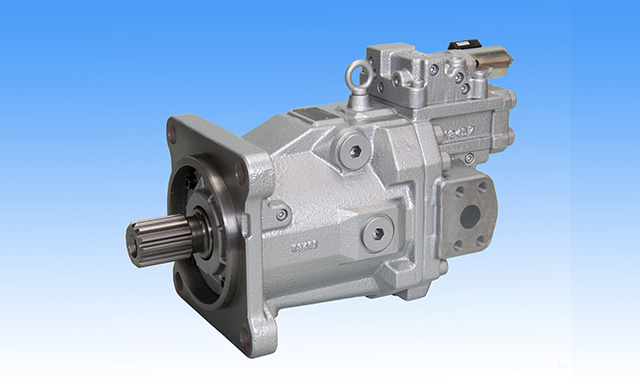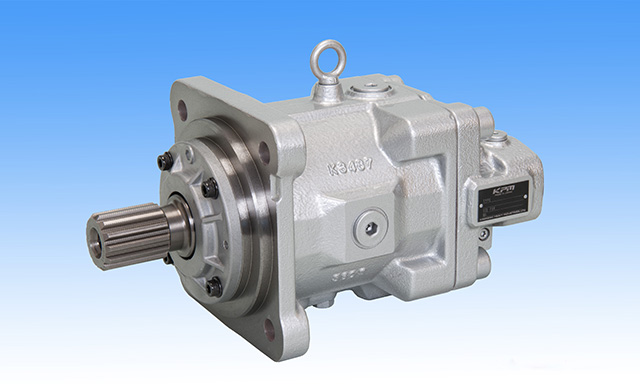 The M7V / M7X series are variable/fixed displacement motors of swash plate design that can be used in high pressure and high speed condition.
By developing and utilizing the accumulated Kawasaki technologies for swash plate type pump/motor, they provide superior performance in wide range of speed from very low speed to high speed rotation that has been achieved only with bent axis type motors.
They can be used with general reduction gears or couplings as the installation dimensions (mounting size, output spline) and thread size follow international standard like ISO or SAE.
Features
Smooth starting characteristic and stable operation at very low speed
High speed performance on a per with bent axis type motors
Compact size contributes to better installation
High reliability and Long life for high pressure spec.
Various control options such as electric or pressure control
Specifications

Model
M7V85
M7V112
M7V160
M7V212
M7X85
M7X112
M7X160*1
Displacement (cm3)
q max
68-88.5
90-112
128-160
170-215
90
112
160
q min
0-68
0-90
0-128
0-170
-
-
-
Pressure (MPa)
Rated
40
40
40
42
40
40
40
Peak
45
45
45
50
45
45
45
Max. speed (min-1)
at q max
3,900
3,550
3,100
2,900
4,500
3,550
3,100
at q < 0.6 qmax
6,150
5,600
4,900
4,600
-
-
-
Weight (approx.)(kg)
39
46
63
90
26
34
45
*1 Under development
Control Curve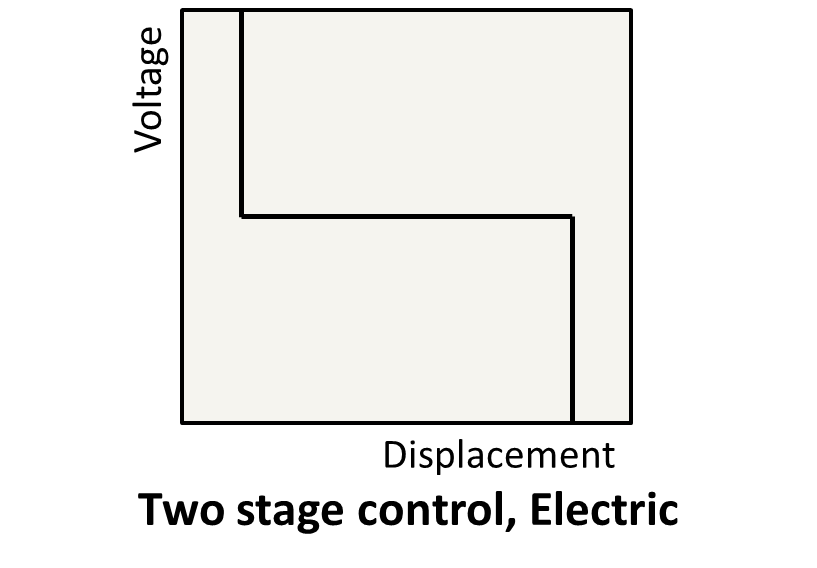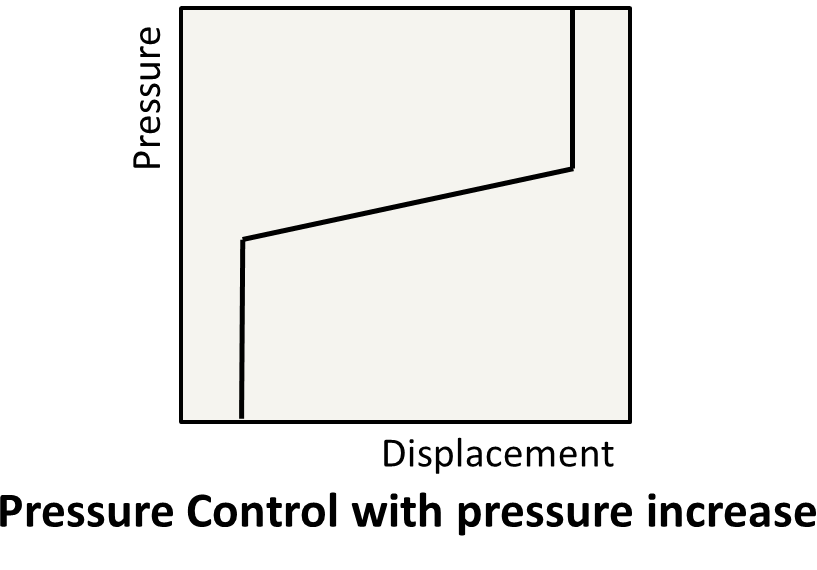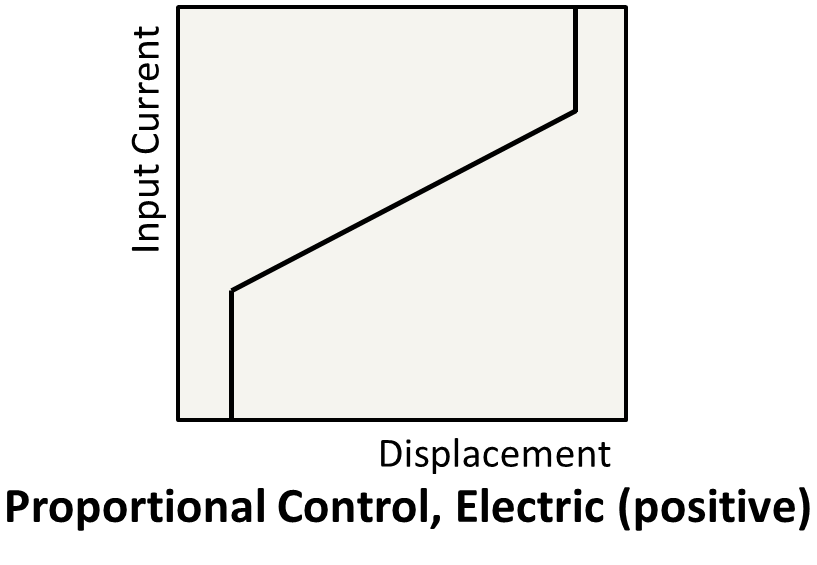 The above are the example of control curves.
Download
Applications
Hydrostatic Transmission System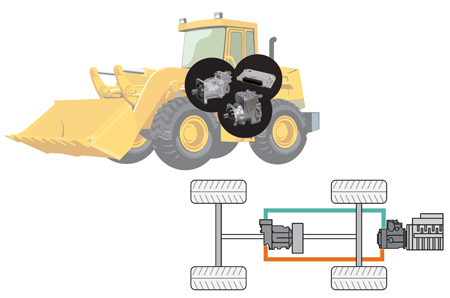 Hydrostatic Transmission system provides smooth and efficient power transmission by connecting the hydraulic pump and motor in closed circuit. This system is widely used for travelling function of many construction machinery and agricultural machines.
Contact